For new install please start from Step 1
For reinstall please go to AstreamWeb Play app - > Click on shutdown icon -> Clear Data
For upgrade please go to AstreamWeb Play App -> AstreamWeb -> Update AstreamWeb (icon) this icon will only appear if there is an update available. 
If you Unable to access AstreamWeb Play App, then please go to Fire TV -> settings -> applications -> manage all installed applications -> AstreamWeb Play  -> Uninstall. Hereafter start from Step 7
Step 1 Click Settings
Step 2 Click My Fire tv
Step 3 Click Developer options
Step 4 Click Apps from Unknown Sources to TURN IT ON
Step 5 Click Turn On ( IF YOU ALREADY HAVE INSTALLED ASTREAMWEB BEFORE, THIS HAS BEEN TURNED ON ALREADY)
Step 6 Return to Fire TV/Firestick Home screen
Step 7 Click search icon and enter "Downloader"
Step 8 Click Downloader icon
Step 9 Click select button on remote to begin download & Downloader will install
Step 10 Click Open to launch Downloader
Step 11 Click Allow
Step 12 Click OK on welcome window
Step 13 Click left arrow until u reach the side menu and select Favourites
Step 14 select the three line button at the top right corner:


Step 15Now select "Import favourites from URL".

Step 16 Now Type: https://tinyurl.com/favo32

Step 17 Now select AstreamWeb Play for download and once downloaded say yes to install this app. 



Step 18 AstreamWebPlay download will begin
Step 19 Click Install on AstreamWeb setup page
Step 20 AstreamWeb Play will begin installing on Fire TV or Fire TV Stick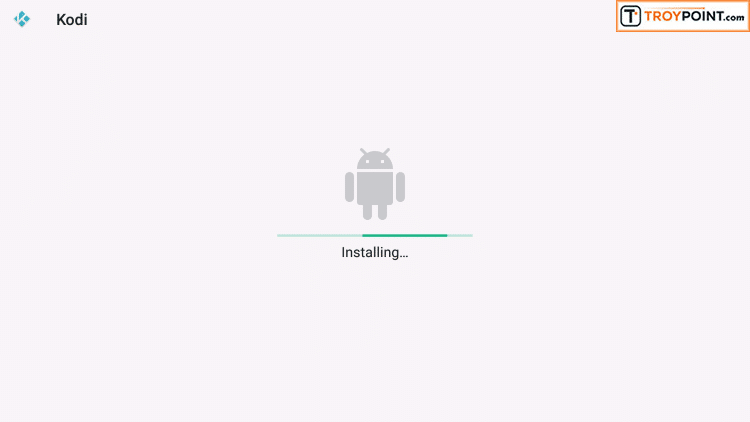 Step 21 Click Open once AstreamWeb Play has been installed
Step 22 You will be presented with AstreamWeb Play home screen. complete the login process.
Step 23 Now you find astreamweb play in settings -> applications -> manage all installed applications -> astreamweb play